Christian Scientists-in-Residence
Active...Inspired...Engaged...
Cottages in a woodland setting are available for Christian Scientists who love to live independently and within a community where Christian Science is lived and loved...
---
We'd love to answer your questions!
Please call us at (609) 921-8900. If you're ready to apply, click the button below.
Apply Now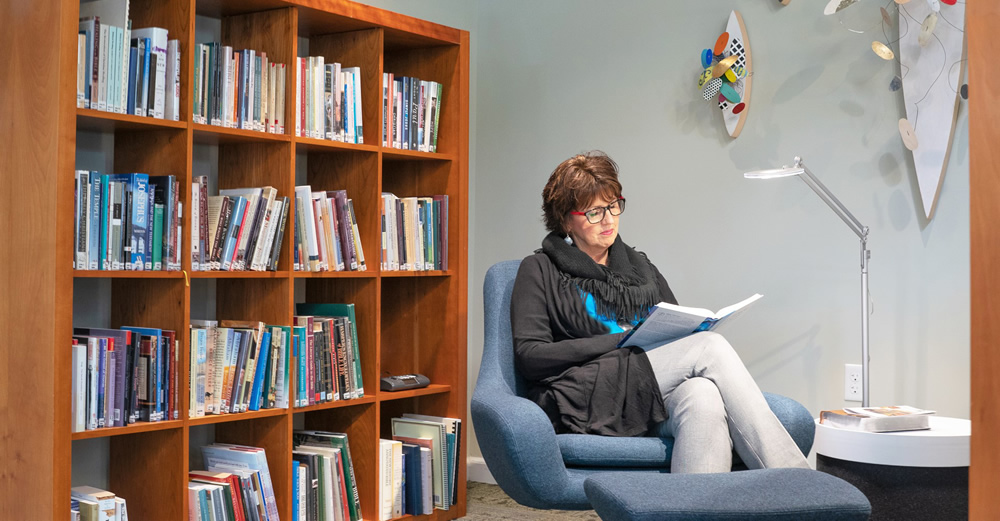 Pure humanity, friendship, home, the interchange of love, bring to earth a foretaste of heaven.
Home is the dearest spot on earth, and it should be the centre, though not the boundary, of the affections.
Frequently Asked Questions