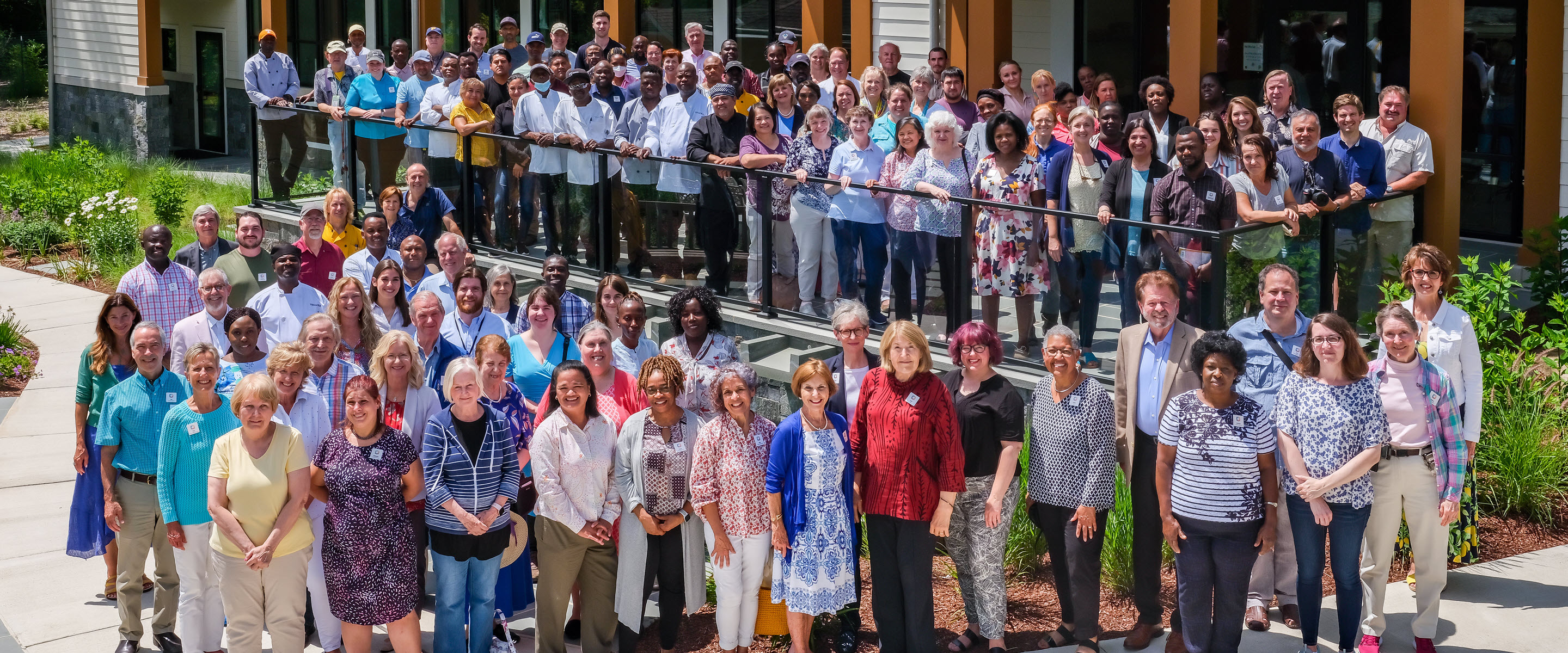 Are you interested in joining our staff?
Bring your talents and skills and put them to work in serving an outward looking organization that supports and nurtures humanity in many ways. Take a look at our current opportunities and get in touch.
Scroll down to:
We'd love to hear from you.
---
---
---
Christian Science Nurses
"Beloved children, the world has need of you..." (Miscellaneous Writings pg. 110). We would love to hear from Christian Science nurses who are interested in being part of Tenacre's healing ministry.
Working At Tenacre
Watch the Video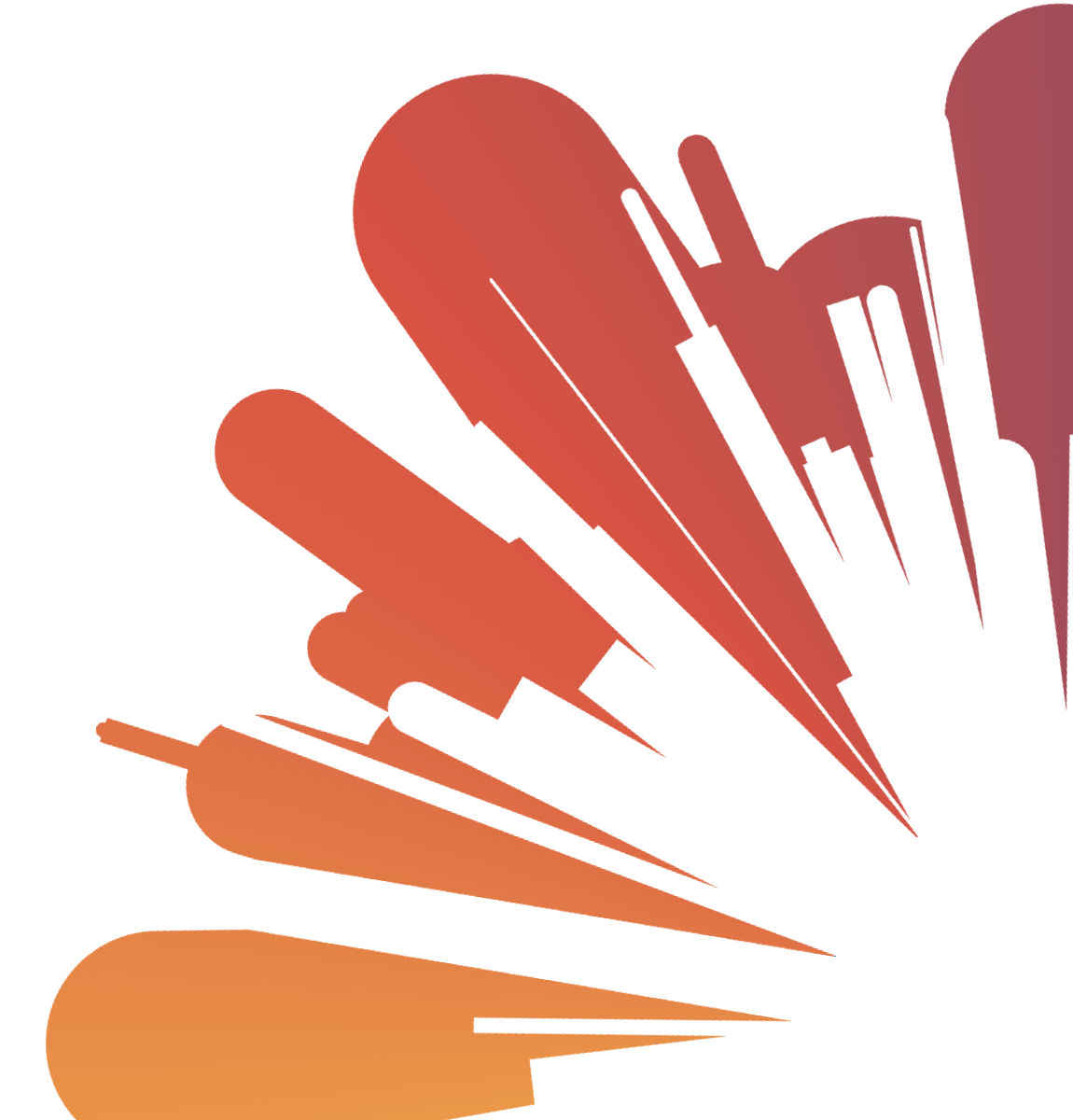 Christian Science Nurse. Sect. 31 — A member of The Mother Church who represents himself or herself as a Christian Science nurse shall be one who has a demonstrable knowledge of Christian Science practice, who thoroughly understands the practical wisdom necessary in a sick room, and who can take proper care of the sick. The cards of such persons may be inserted in The Christian Science Journal under rules established by the publishers.