Peace and support for your study
Looking for a place of peace to support your study of The Bible and the writings of Mary Baker Eddy? Come to the Tenacre Spiritual Resource Library to devote time to spiritual rest and study and explore, read, study, pray... and be inspired!
---
...Tenacre visitors are drawn to bask in the Word of God allowing it to touch their hearts and heal their lives perhaps also knowing that, as Mary Baker Eddy says, "...all whom your thoughts rest upon are thereby benefited."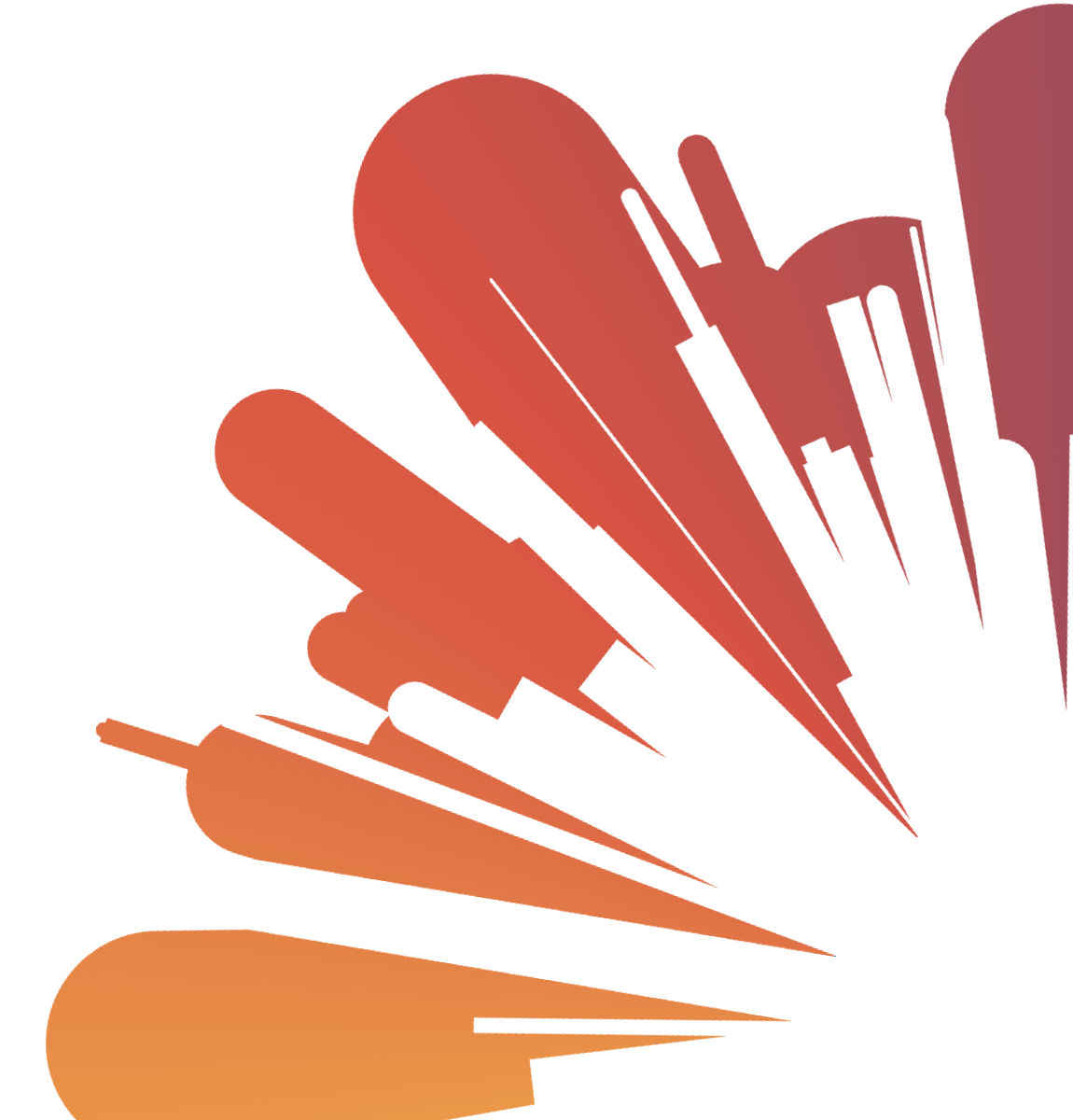 Christian Science Nurse. Sect. 31 — A member of The Mother Church who represents himself or herself as a Christian Science nurse shall be one who has a demonstrable knowledge of Christian Science practice, who thoroughly understands the practical wisdom necessary in a sick room, and who can take proper care of the sick. The cards of such persons may be inserted in The Christian Science Journal under rules established by the publishers.