Christian Science Nursing Homecare
Home is the dearest spot on earth*
Home represents safety and comfort, a place where you can be yourself completely. It's understandable, then, why it would be natural to receive care at home when there is a need. We are reaching out to you, our Christian Science family, to offer the tender and practical care of Christian Science nursing in your home.
*Science and Health with Key to the Scriptures by Mary Baker Eddy
---
Testimonials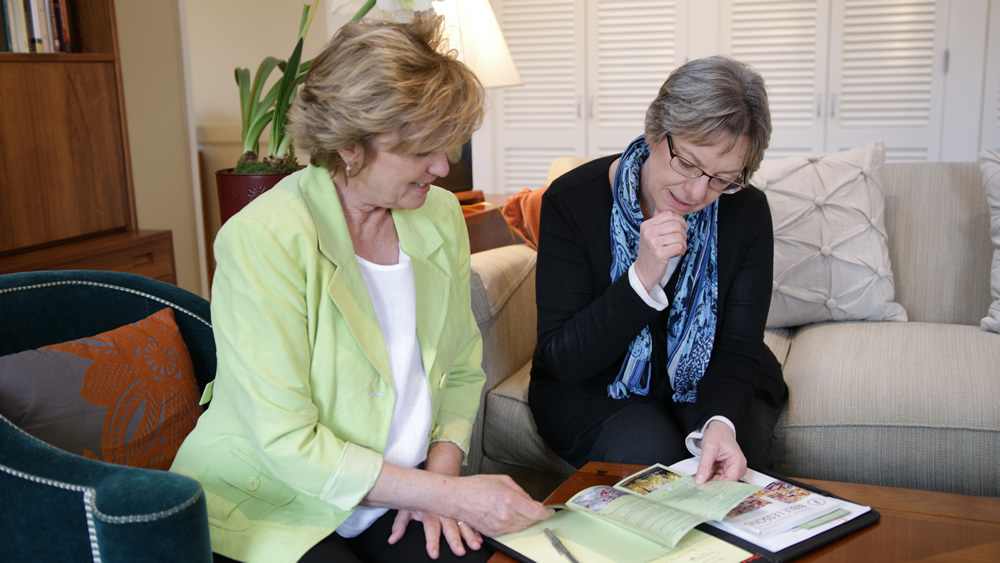 Each one has brought joy, diligence, and encouragement along with a healing atmosphere.
You and your fellow [Christian Science] nurses are such a blessing to me and my mother… There is more peace and harmony in this household.
...wonderful homecare services… so strong in Christian Science as well as extremely efficient in practical care...
Frequently Asked Questions
Christian Science Nursing Homecare
Watch the Video