Christian Science Nursing at Tenacre
We're here for you.
Looking for a short stay away, for healing and feeling refreshed? We are here for you…with a quiet place to study and search deeper. Find freedom, encouragement and the support you need to return home.
---
We'll also come to you!
Learn more about the services we provide in your home.
Get Access to Answers
Typical questions and answers can be found here.
View Our FAQs
Talk with Someone Now
Someone is available to talk with you for Christian Science nursing needs 24/7.
Contact Us
Christian Science Nursing
Watch the Video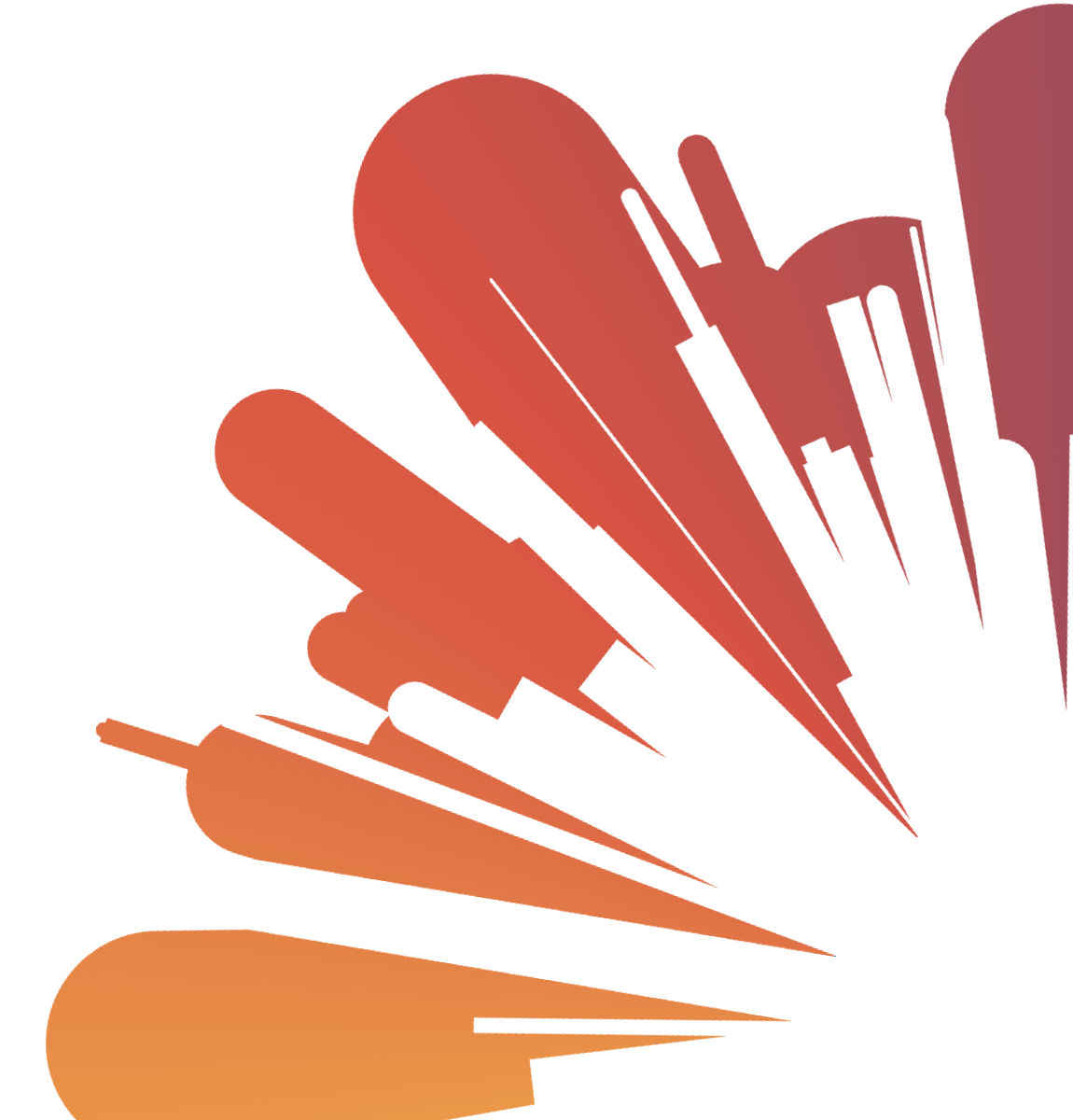 Christian Science Nurse. Sect. 31 — A member of The Mother Church who represents himself or herself as a Christian Science nurse shall be one who has a demonstrable knowledge of Christian Science practice, who thoroughly understands the practical wisdom necessary in a sick room, and who can take proper care of the sick. The cards of such persons may be inserted in The Christian Science Journal under rules established by the publishers.