Christian Science Nursing at Tenacre
We're here for you.
Looking for a short stay away, for healing and feeling refreshed? We are here for you…with a quiet place to study and search deeper. Find freedom, encouragement and the support you need to return home.
---
Talk with Someone Now
Someone is available to talk with you for Christian Science nursing needs 24/7.
Call Now

We'll also come to you!
Learn more about the services we provide in your home.
About CSN Homecare
Interested in Applying?
Call us anytime at (609) 921-8900. We are available to answer questions and to share more about our services.
Call Now
Christian Science Nursing
Watch the Video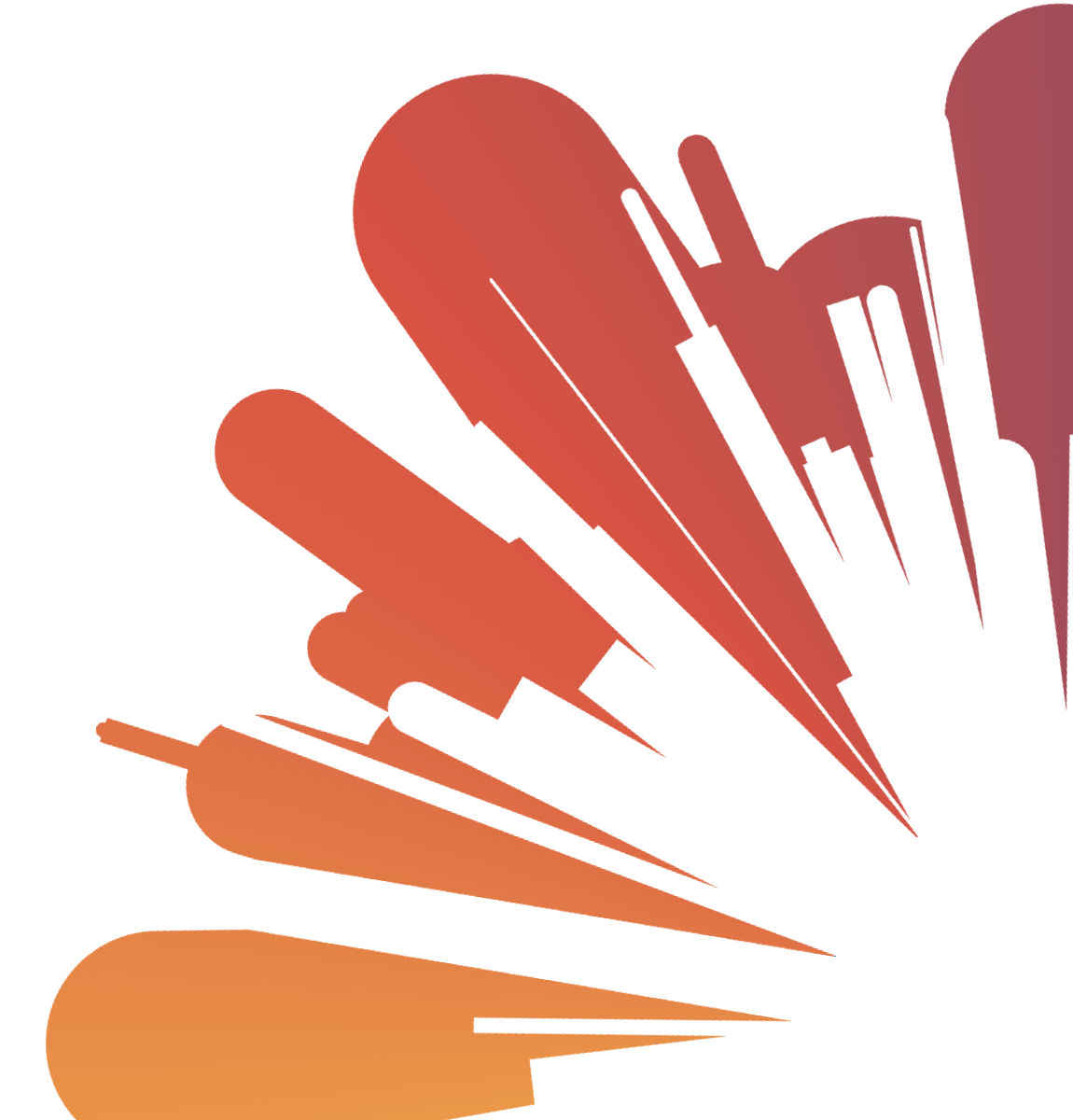 Christian Science Nurse. Sect. 31 — A member of The Mother Church who represents himself or herself as a Christian Science nurse shall be one who has a demonstrable knowledge of Christian Science practice, who thoroughly understands the practical wisdom necessary in a sick room, and who can take proper care of the sick. The cards of such persons may be inserted in The Christian Science Journal under rules established by the publishers.