This webinar will clarify and deepen our understanding of what a pure practice of Christian Science nursing looks like, what it stands on, and why it is important. It will include lessons learned from history, guidance received from The Mother Church, and an exploration of true nursing, supporting the pure practice of Christian Science nursing as a wholly religious ministry. Dates Offered:
August 1st: 10:00a, 12:30p, 3:30p
August 3rd: 11:00a, 1:30p, 4:00p
August 8th: 9:00a, 11:30a, 3:00p
August 10th: 12:00p, 2:30p, 4:30p
August 12th: 10:00a, 1:00p, 4:00p
Please go to "Apply Today" to select the session you are interested in attending.
---
Online via Zoom – See list for available dates/times.
Apply Today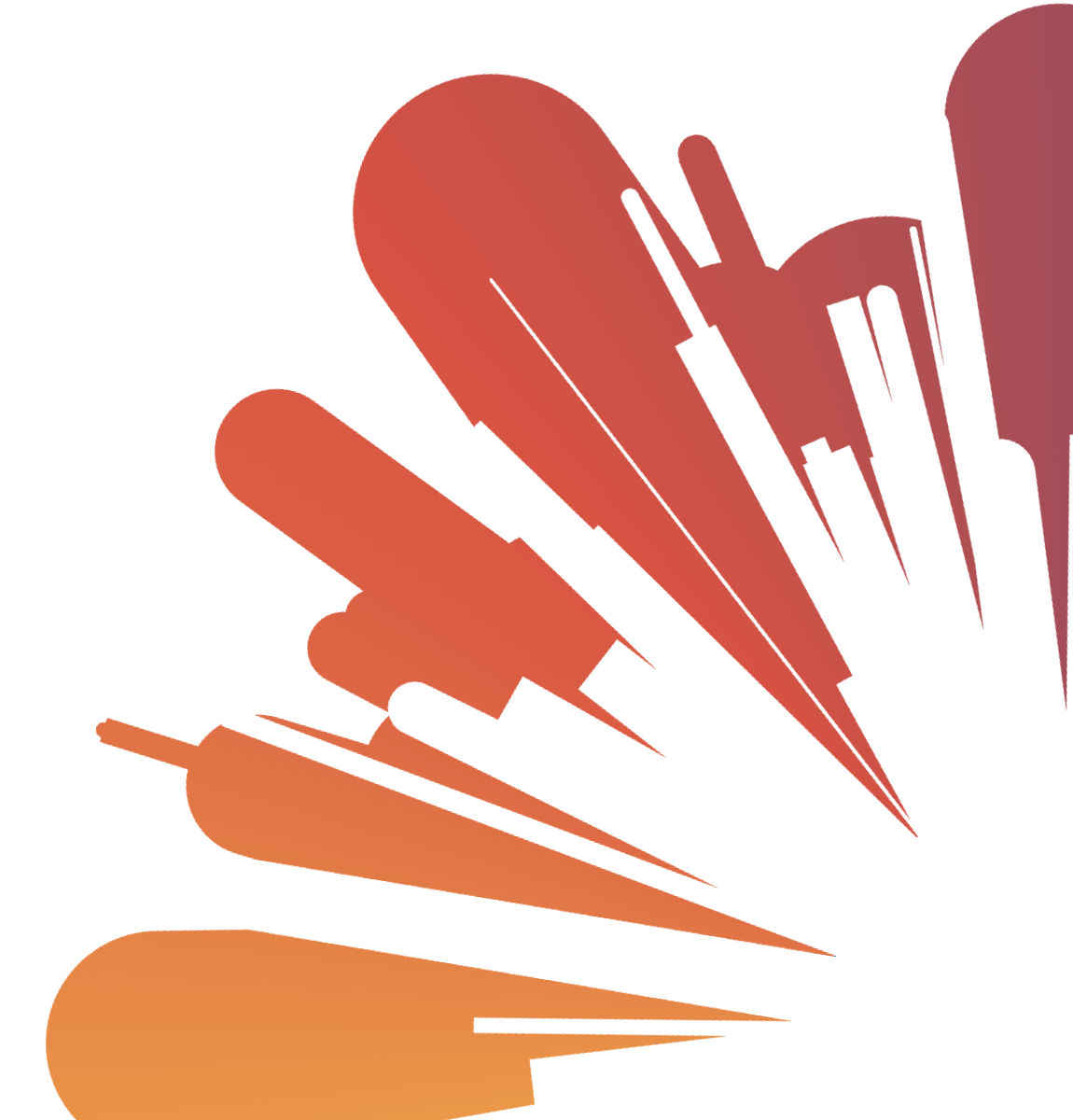 Christian Science Nurse. Sect. 31 — A member of The Mother Church who represents himself or herself as a Christian Science nurse shall be one who has a demonstrable knowledge of Christian Science practice, who thoroughly understands the practical wisdom necessary in a sick room, and who can take proper care of the sick. The cards of such persons may be inserted in The Christian Science Journal under rules established by the publishers.