Ministry of Christian Science Nursing 2
This course is offered online via Zoom.
The following topics are explored in the context of ministering in the field as well as in a facility setting:
Topics covered in the MCSN-1 course are reviewed and developed.
Spiritual concepts and skills related to supporting healing and caring for individuals in bed are introduced.
Tuition for joining classes via Zoom is $50 per day. Financial assistance is available.
Membership in The Mother Church and primary class instruction are required for those applying for all courses.
*At least three months of mentoring is required after each course.
---
Portions Available Online via Zoom – Any course

Apply Today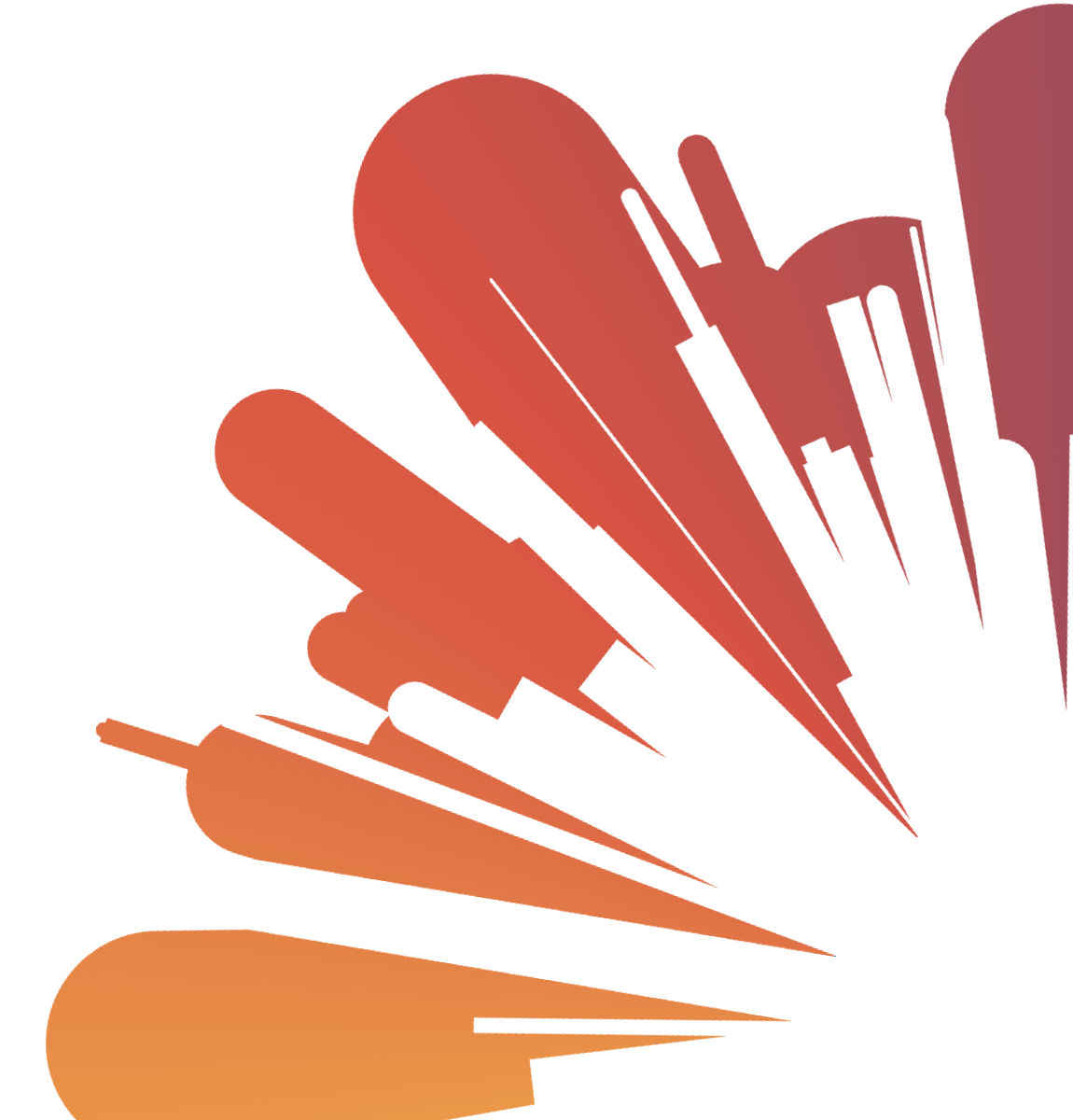 Christian Science Nurse. Sect. 31 — A member of The Mother Church who represents himself or herself as a Christian Science nurse shall be one who has a demonstrable knowledge of Christian Science practice, who thoroughly understands the practical wisdom necessary in a sick room, and who can take proper care of the sick. The cards of such persons may be inserted in The Christian Science Journal under rules established by the publishers.