How to Get To Tenacre
Address
953 Great Road, Princeton, New Jersey (link to map)
Nearest Airports:
Newark Liberty International.
The airport's Air Train monorail takes you to Newark Airport train station where the Northeast Corridor train line takes you to Princeton Junction.
Philadelphia International Airport
Nearest Train Stations:
Princeton Junction station is served by NJ Transit and some Amtrak trains.
Bus:
From New York City's Port Authority Bus Terminal, buses go to Princeton's Palmer Square via the Suburban Transit Bus Company.
How to Reach Us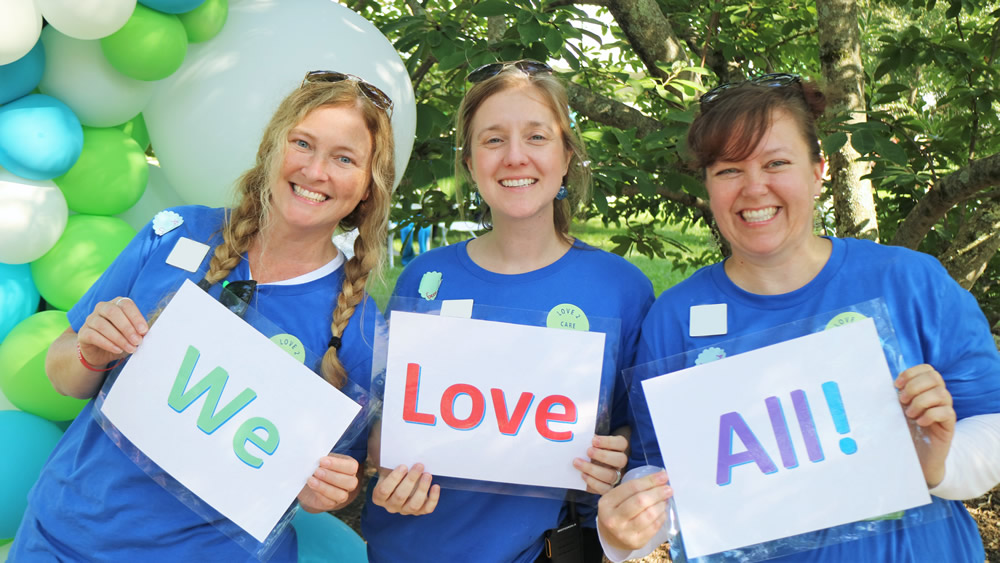 Mailing Address
Tenacre PO Box 632 Princeton, NJ 08542-0632
Phone: (609) 921-8900 or (800) 626-9155
Fax: (609) 921-1971