Christian Science Nursing Courses
Managing Your Ministry: A Webinar for Christian Science Nurses
The Tenacre School of Christian Science Nursing invites you to a re-broadcast of the webinar presented last year on "Managing Your Ministry."
This one-hour session provides an overview of the basic business aspects of representing yourself as a Christian Science nurse, including ethics, written records, letters of agreement, and invoices. All are welcome.
Please register via Zoom here.
We look forward to offering more learning opportunities in the near future, so please check back for updates.
"Christian Science Nurse": A Manual By-Law for Every Member
This workshop explores the foundational ideas and qualities that find expression in Christian Science nursing, based on the Manual By-Law, "Christian Science Nurse" (Article VIII Sec. 31). We are happy to provide online complimentary workshops in full- or half-day formats at branch churches and societies.
Please consider joining us in May or gathering a group from your branch church or area branch churches for your own online workshop. Then click this "Apply Today" button to contact us and we'll work with you on a date that will be a good fit for your group.
Christian Science Nursing Assistant Class
This class prepares members to be Christian Science Nursing Assistants, serving as religious ministers at Tenacre. The Christian Science Nursing Assistant role doesn't require direct oversight of our Church friends (patients), but it forwards the ease and facilitation of Christian Science nursing. *
The class begins with the Christian Science Nursing Assistants participating in the "Christian Science Nurse": A Manual By-Law for Every Member workshop.
Please call (609) 279-2328 or email Christine Hein with questions or for an application. You are also welcome to read more about this opportunity.
Ministry of Christian Science Nursing 1
This course provides a solid foundation of spiritual concepts and practices related to Christian Science nursing that support a healing ministry. Ethics (including Bible study), communication, personal care, and much more are studied and put into practice in the context of ministering in the home as well as in a facility setting.
Ministry of Christian Science Nursing 2
This course builds on the foundation established in the MCSN-1 course. It further develops those topics, with the addition of ideas and practices related to ministering to those with special needs and abilities, and those in bed. A two-week field education experience is also included.
---
September 13, 2021
-
January 21, 2022
Ministry of Christian Science Nursing 3
This course provides opportunities to deepen and refine your Christian Science nursing ministry and introduces a practical, healing approach to cleansing and covering and ministering to children. Instruction and mentoring in the home, at camp, and in facility settings are included.
---
April 26
-
August 20, 2021
Ministry of Christian Science Nursing 4
In this course we explore a practical, metaphysical approach to leadership roles, such as supervising, mentoring, and instructing. Mother and infant care is included, and is also offered to those interested just in this topic.
---
August 30
-
December 3, 2021
It is likely you have prepared and served food in various settings: family, friends, parties, picnics, facilities, home care, etc. This class is designed to capitalize on this life experience while exploring the topic of food from our perspective as Christian Science nurses. It is helpful if you identify topics related to food in the Scriptures, our textbook, and Mary Baker Eddy's other writings, our hymnal, our periodicals, and biographies of Mrs. Eddy. In preparation for the class, we encourage you to revisit the provision for Christian Science nursing (Man. 49: 7-16) in the Manual of the The Mother Church in conjunction with "wisdom, economy, brotherly love" (Man. 77: 18-22, God's Requirement, Sect. 5) as it relates to foods.
We will be learning to modify/adapt food in the home or facility to meet patient needs. Specifically, we will review the following topics: 24- hour nourishment, frequent nourishment, liquid nourishment, food modification; methods of assisting or feeding; measuring amounts; serving tips; and adapting to patients with particular food requirements such as plant-based meals. We will also cover any questions you may have. There will be class and lab time every day.
---
Postponed. Dates to be determined.
Nurturing Mothers and Families
This one-week class for Christian Science nurses will give insights into supporting a mother and her family throughout pregnancy, labor, and beyond. You will study and learn about babies and birth in their spiritual light, and the practical application of spiritual ideas in providing loving, supportive, and proper care for the entire family.
---
Postponed. Dates to be determined.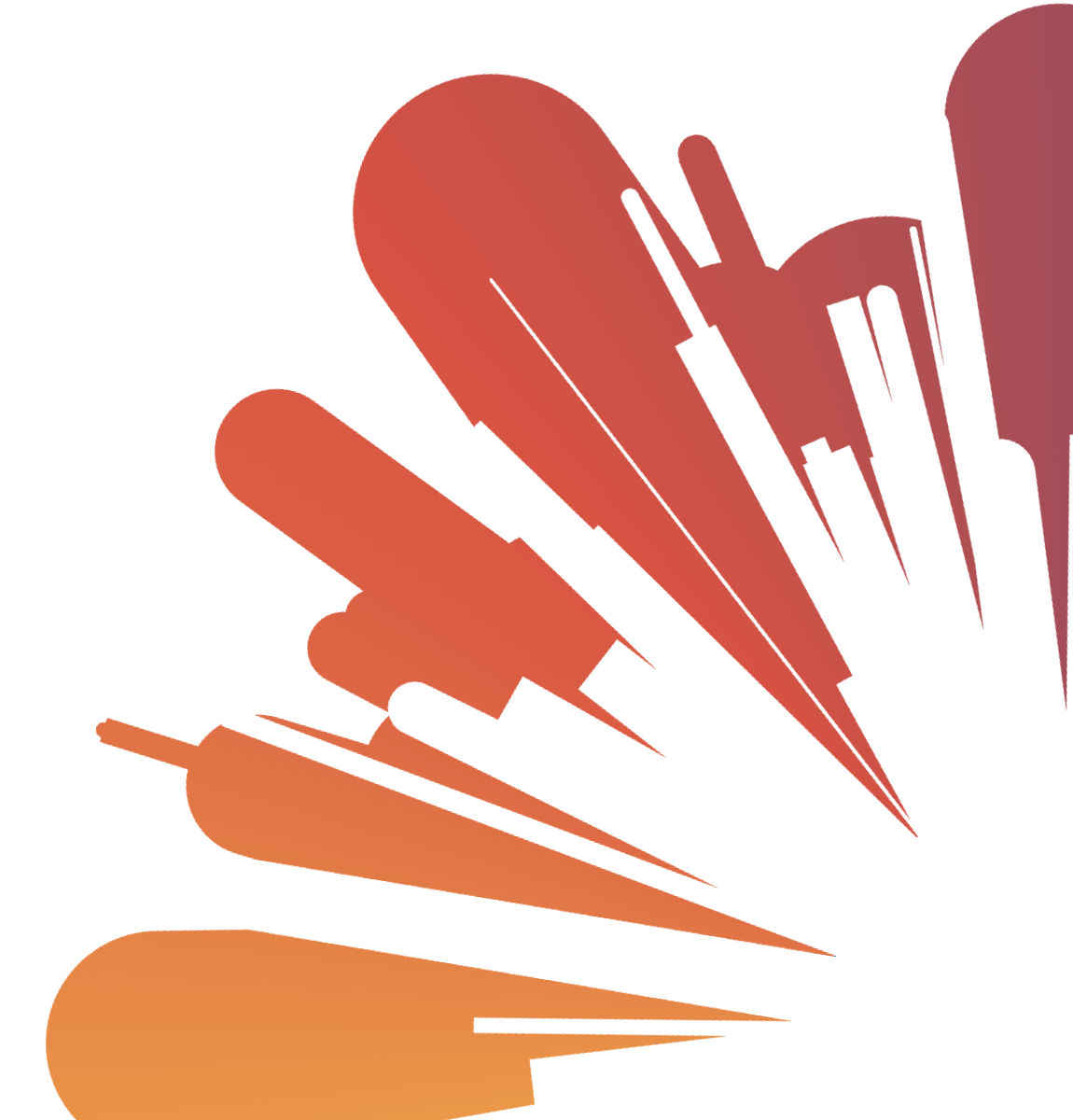 Christian Science Nurse. Sect. 31 — A member of The Mother Church who represents himself or herself as a Christian Science nurse shall be one who has a demonstrable knowledge of Christian Science practice, who thoroughly understands the practical wisdom necessary in a sick room, and who can take proper care of the sick. The cards of such persons may be inserted in The Christian Science Journal under rules established by the publishers.