K-12
Public School Teacher Meeting
July 16-18, 2020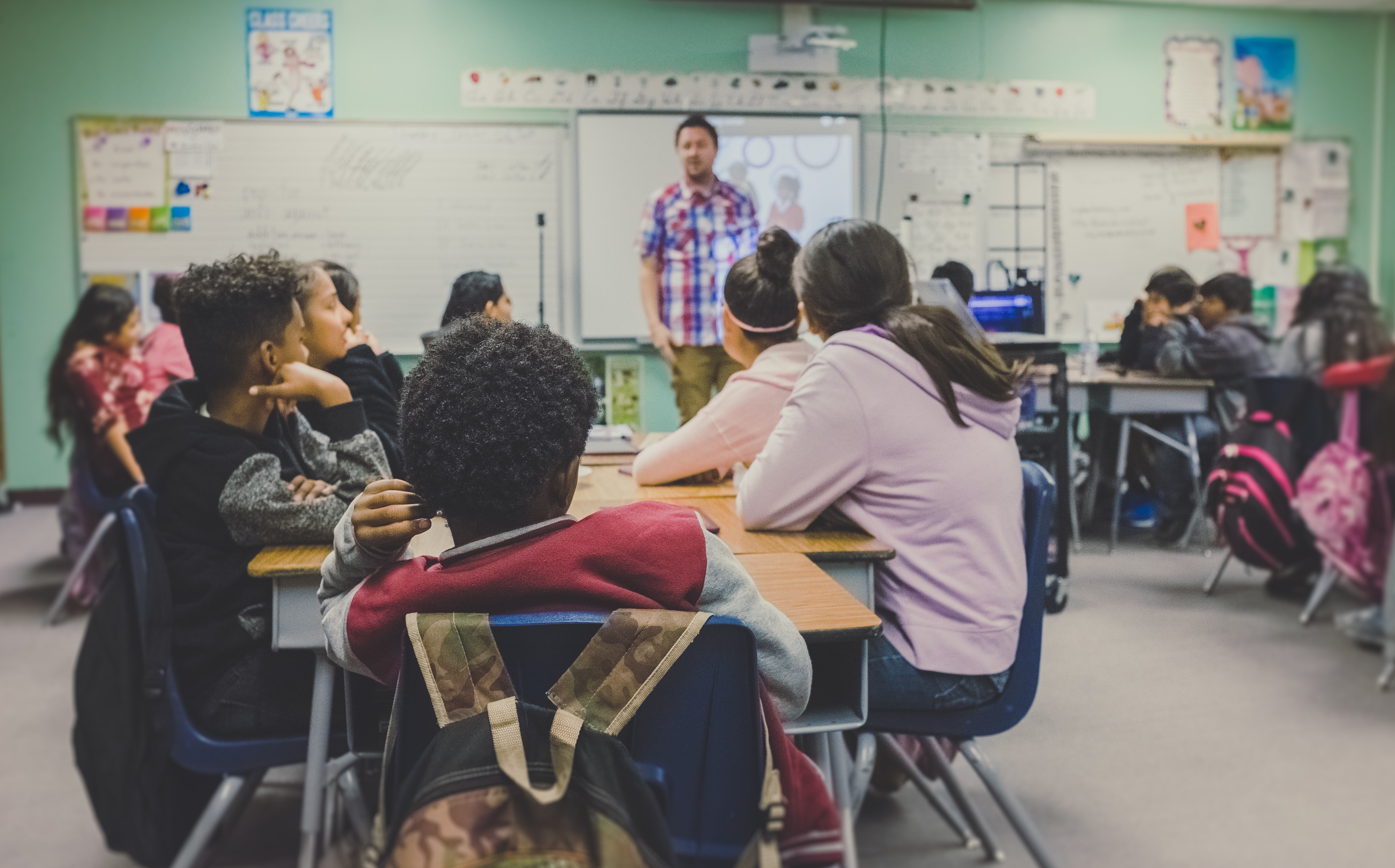 The fact remains, that the textbook of Christian Science is transforming the universe.
The pure and uplifting thoughts of the teacher, constantly imparted to pupils, will reach higher than the heavens of astronomy. . .
Are you a Christian Scientist currently serving in a public school district or working for a non-profit that supports public school education? If so, you are invited to participate in a gathering to unify those serving in this way. During our time together, you'll get to know other Christian Scientists in your field to support one another in metaphysically addressing impositions that face public school classrooms today.
We expect attendees to include teachers from public school districts, charter schools, Renaissance schools, non-traditional schools, those working for non-profits that support public schools, administrators from these institutions, and board members from these schools and organizations. If you have questions about eligibility to participate, please be in touch.
Online Meeting Details
A Zoom meeting schedule will be sent. The meeting will take place incrementally over the three days.
Meeting Dates: Thursday, July 16 – Saturday, July 18, 2020
Registration Deadline: Wednesday, July 1, 2020
Questions: Please contact us via email
Post-Registration Questionnaire
After registering, you will receive a link to the following questions regarding your work. Your answers will help to guide the meeting content.
Please consider answers that reflect circumstances prior to and during the recent global challenge.
What most motivates you to serve in public school education?
To benefit your work as a metaphysician in this field, what topics would you like to discuss with other Christian Scientists serving in public schools?
What ideas do you have to uplift public school education for our country and the world?
What are the top three to five challenges you face in your current role?
Considering the recent global challenges and transitioning out of the physical classroom, what were the greatest challenges you faced? What were the greatest challenges the students faced? Within your school or classroom, what innovation or transformation has happened or is happening because of this experience?
Please submit your responses to the above questions via the link you will receive after registering.