K-12
Public School Teacher Meeting
July 16-18, 2020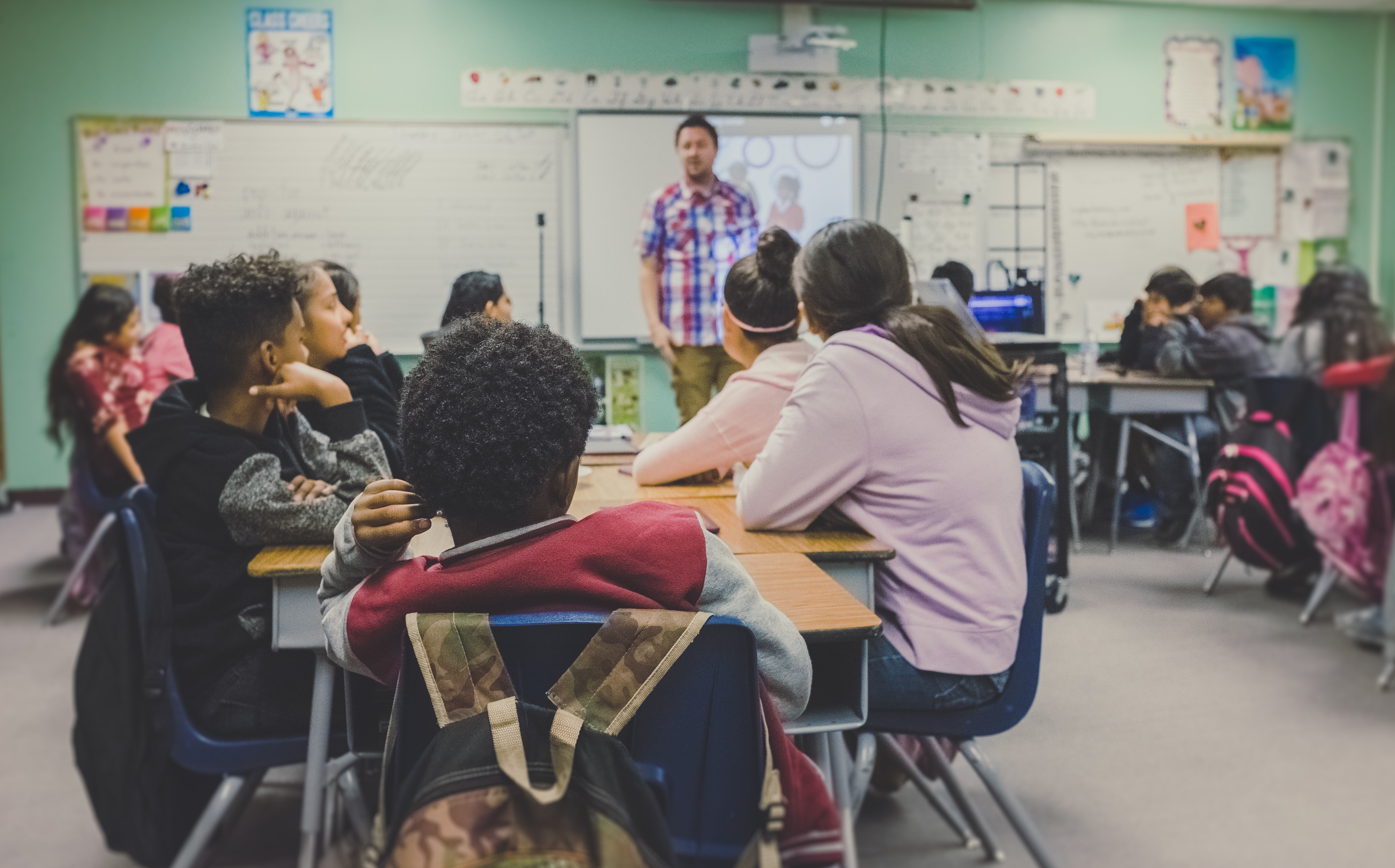 The fact remains, that the textbook of Christian Science is transforming the universe.
The pure and uplifting thoughts of the teacher, constantly imparted to pupils, will reach higher than the heavens of astronomy. . .
Thank you to all who attended the online teacher meeting. We are grateful for your participation and look forward to keeping in touch.
If you are a public school teacher or administrator who did not attend but would like to connect with other Christian Scientists in education, please email us.