A New Logo and a New Website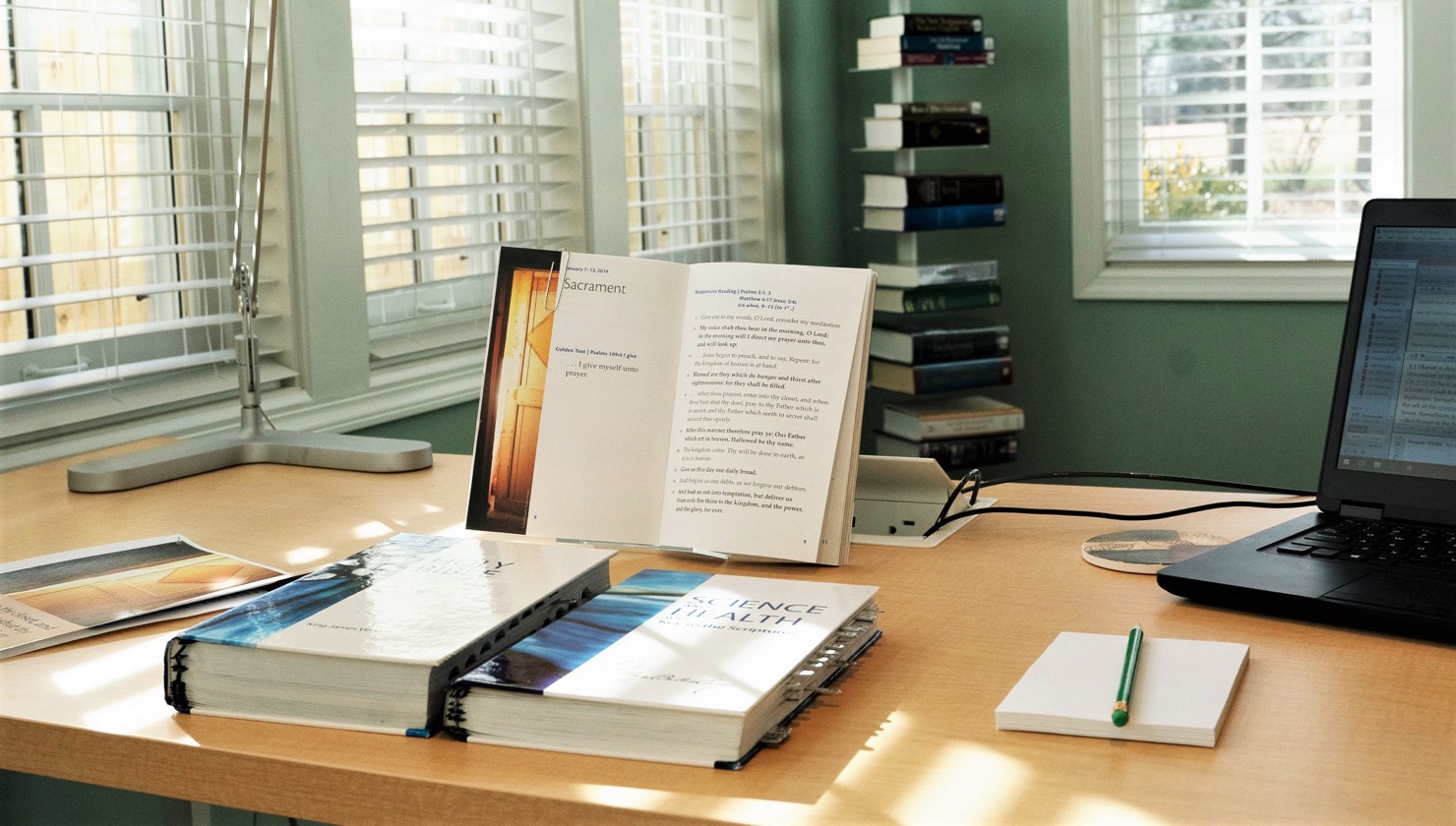 We have a new look! Yes, we have a new way to express who we are and what we do here at Tenacre. But what hasn't changed is our foundation and inspiration. It is found in the Bible and the writings of Mary Baker Eddy.
In 2018, we engaged a graphic identity specialist to visually capture the heart of Tenacre in all of our media. The journey was collaborative and enlightening. It resulted in a symbol that reflects the feelings we wanted to capture and, above all, it felt that it represented an idea more than just a place.
Tenacre's logo represents the life, vitality, energy and beauty you'll find when you enter our community. It's representative of an idea: the spiritual idea called Tenacre. The logo communicates a feeling of vibrancy and life, the outward expression of an unbounded and outreaching feeling of God's love. The colors communicate energy and joy. Depending on the perspective of the viewer, it can be depicted as light, as a flower, as water…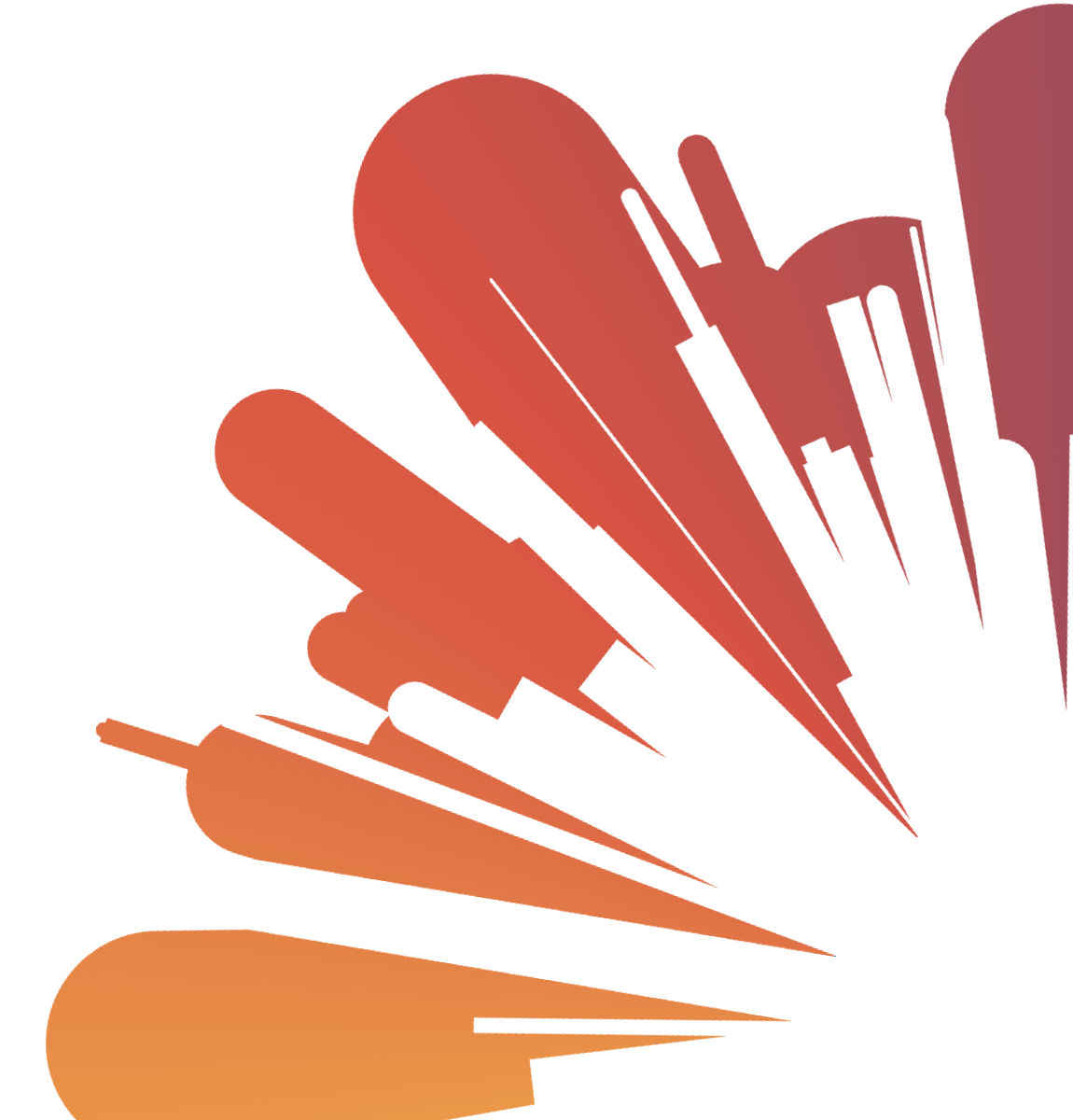 Christian Science Nurse. Sect. 31 — A member of The Mother Church who represents himself or herself as a Christian Science nurse shall be one who has a demonstrable knowledge of Christian Science practice, who thoroughly understands the practical wisdom necessary in a sick room, and who can take proper care of the sick. The cards of such persons may be inserted in The Christian Science Journal under rules established by the publishers.