Upcoming Workshop
"Christian Science Nurse": A Manual By-Law for Every Member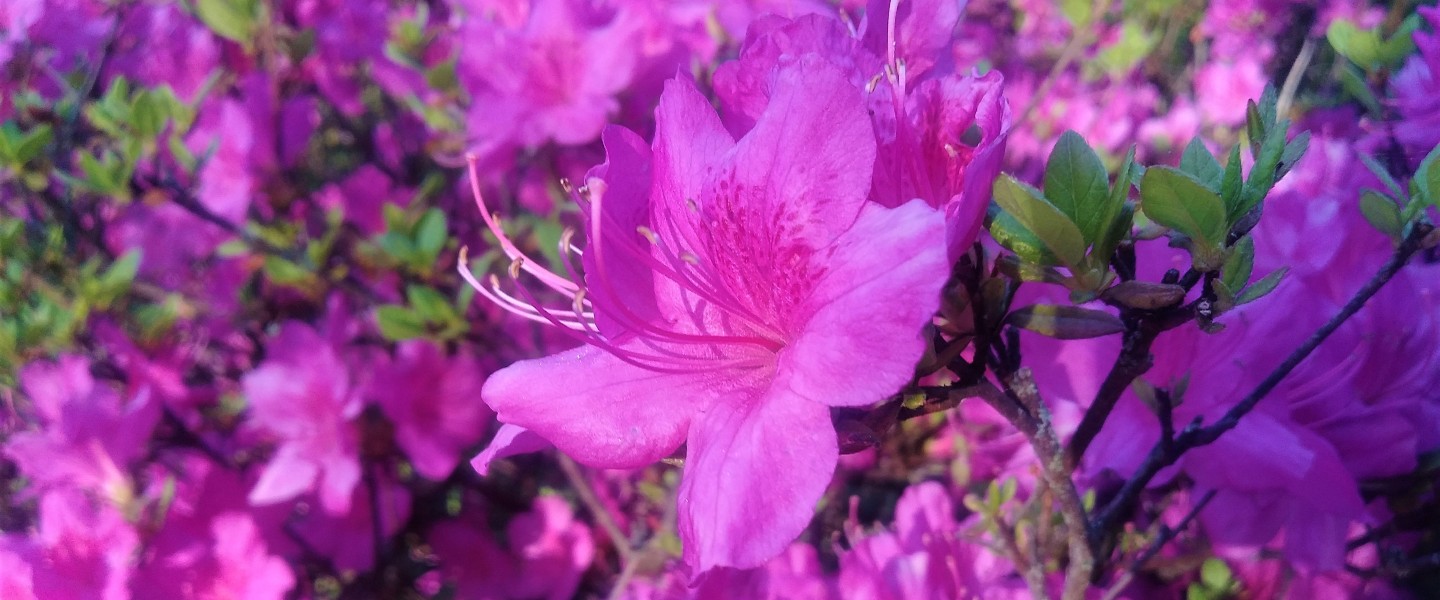 This workshop explores the foundational ideas and qualities that find expression in Christian Science nursing, based on the Manual By-Law, "Christian Science Nurse" (Article VIII Sec. 31). We are happy to provide online complimentary workshops in full- or half-day formats at branch churches and societies.
For more information, call (800) 626-9155.
Join us to discover more about how the spirit of this By-Law enlarges and supports your practice of Christian Science — right where you are.
Date: Oct 9, 2021
Time: 9am-4pm EDT
Via Zoom