Webinar: A Christian Science Nurse Should Be... Orderly...
Supply and Keeping Records of Expenses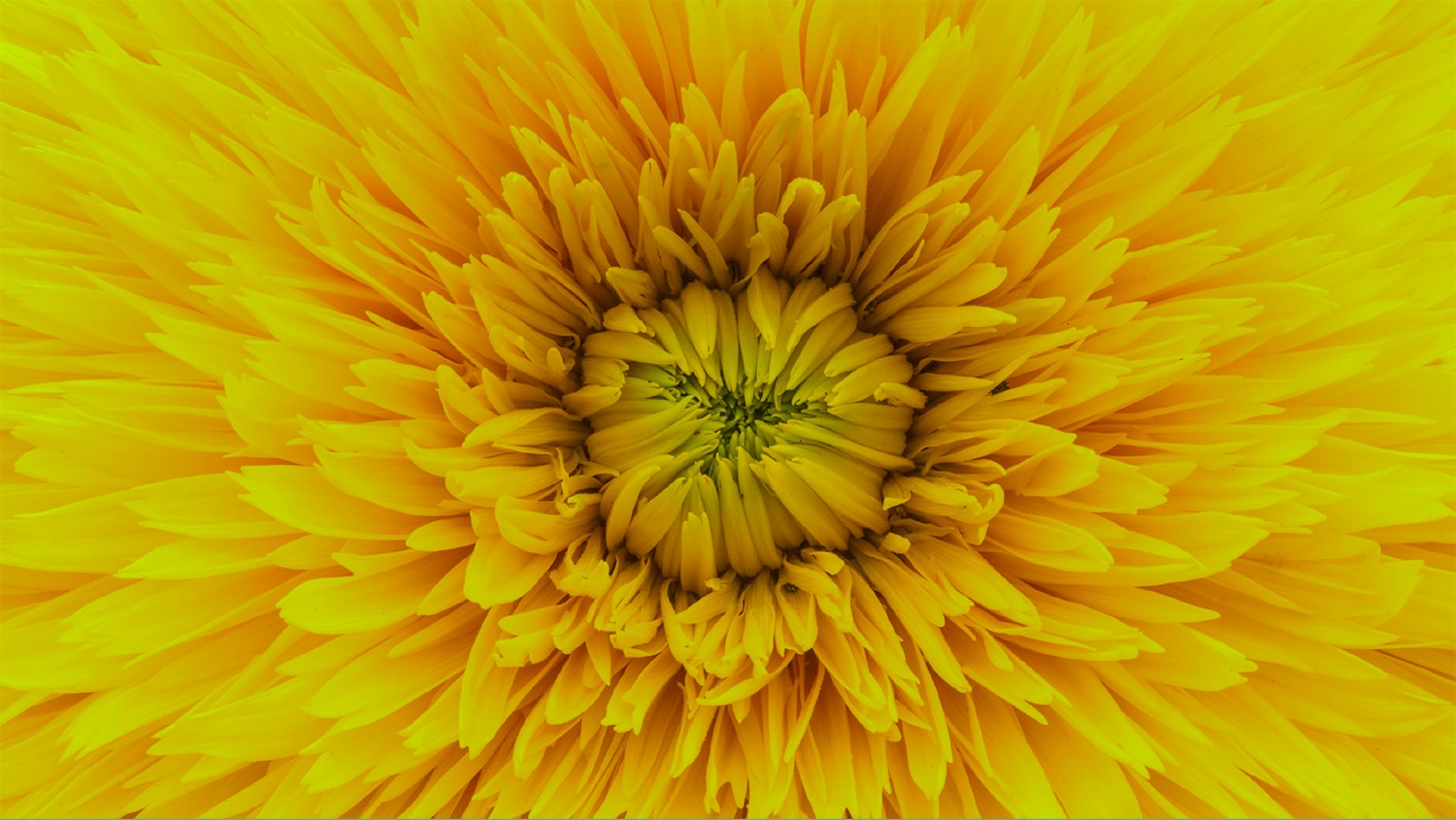 Presented by Helen Jennings, Tax Analyst for H & R Block
Monday, October 5, 2020 at 1:30 pm EDT
Tenacre Foundation invites you to the second of three webinars on the financial responsibilities of Christian Science nurses in their individual ministries.
Registrations are due by Wednesday, September 30.
Thank you for joining us… and for your dedication to your Christian Science nursing ministry!