Ministry of Christian Science Nursing 3
Developing proficiency in the areas covered in MCSN-1 and MCSN-2 through continued classroom work and mentoring in the field and facility and at Christian Science camps.
Deepening and refining your Christian Science nursing ministry in the field and facility.
Tuition for all courses is $300.00 per week; financial assistance is available.
Students are hired as temporary staff members and paid while participating in the course. Please call (800) 626-9155 for more details.
Membership in The Mother Church and primary class instruction are required for those applying for the Ministry of Christian Science Nursing 3 course.
*At least three months of mentoring is required after each course.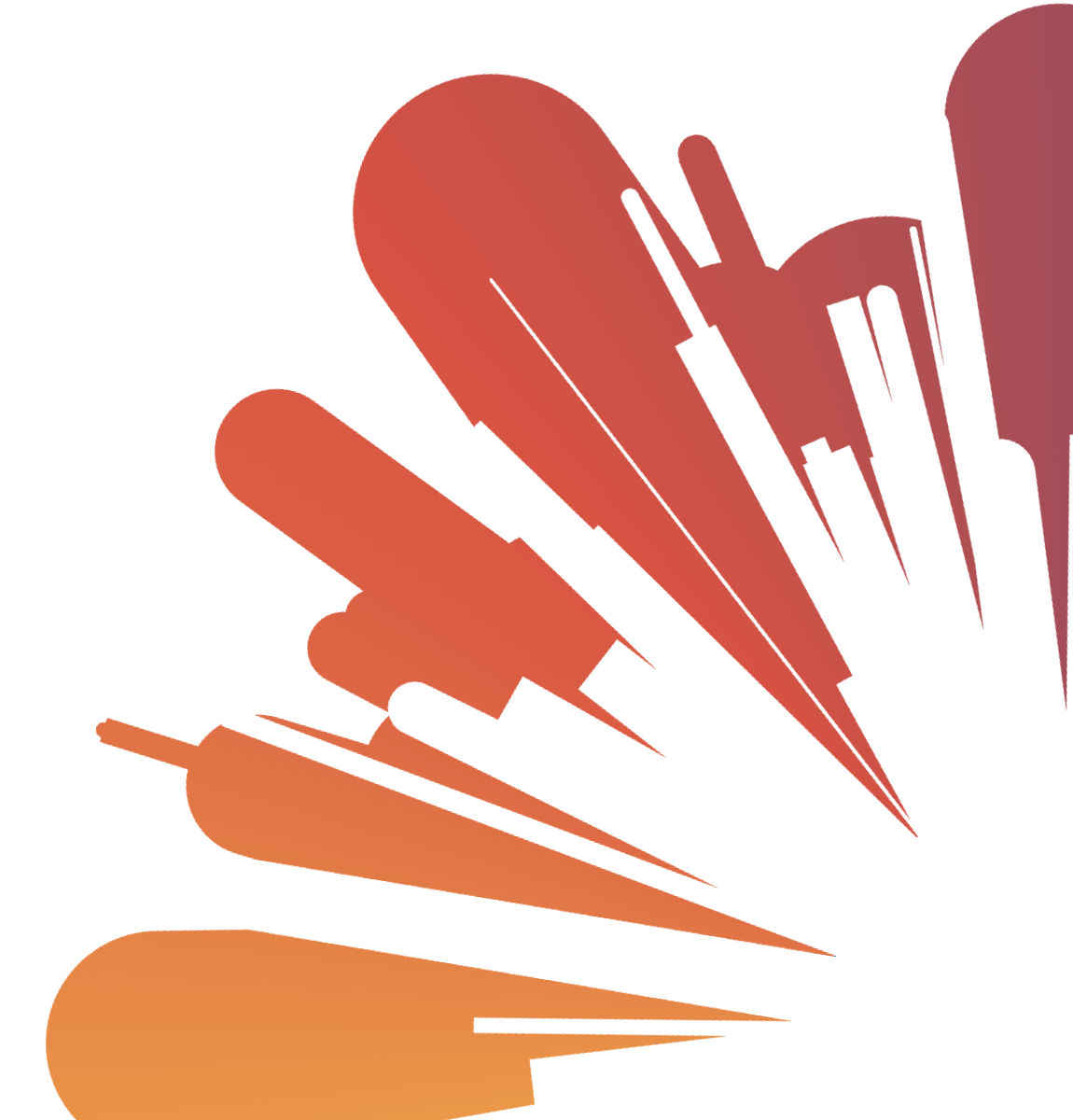 Christian Science Nurse. Sect. 31 — A member of The Mother Church who represents himself or herself as a Christian Science nurse shall be one who has a demonstrable knowledge of Christian Science practice, who thoroughly understands the practical wisdom necessary in a sick room, and who can take proper care of the sick. The cards of such persons may be inserted in The Christian Science Journal under rules established by the publishers.