This webinar will be a brief discussion of some of the foundational aspects of representing yourself individually as a Christian Science nurse. It will be conducted via the Zoom webinar service. After registering, you will receive an email confirmation. You will receive a second email that will include a link that will connect you to the webinar. You will be prompted to download the Zoom app if you've not used Zoom before.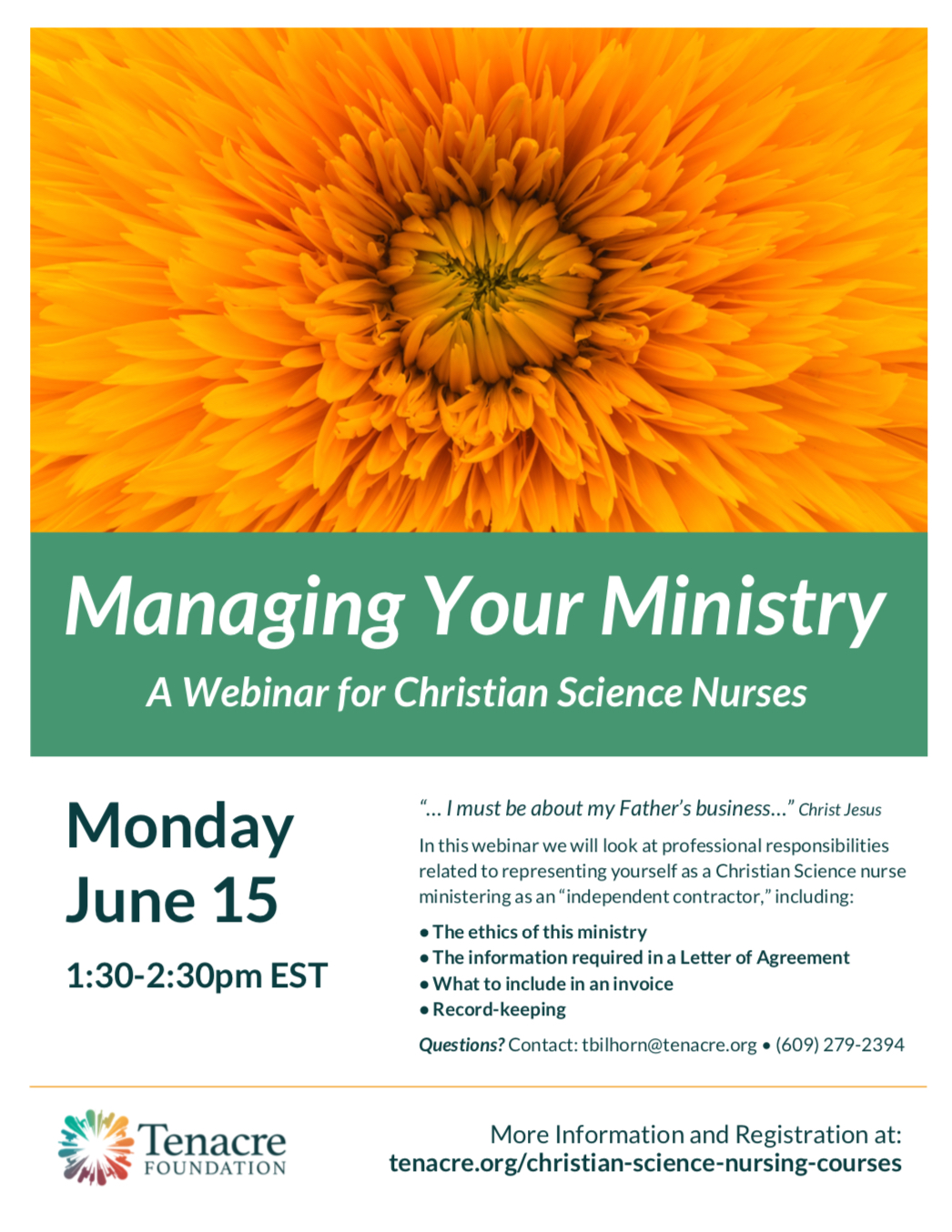 In this webinar we will look at professional responsibilities related to representing yourself as a Christian Science nurse ministering as an "independent contractor," including:
The ethics of this ministry
The information required in a Letter of Agreement
What to include in an invoice
Record-keeping
For more information:
Call: (609) 279-2394
Email: tbilhorn@tenacre.org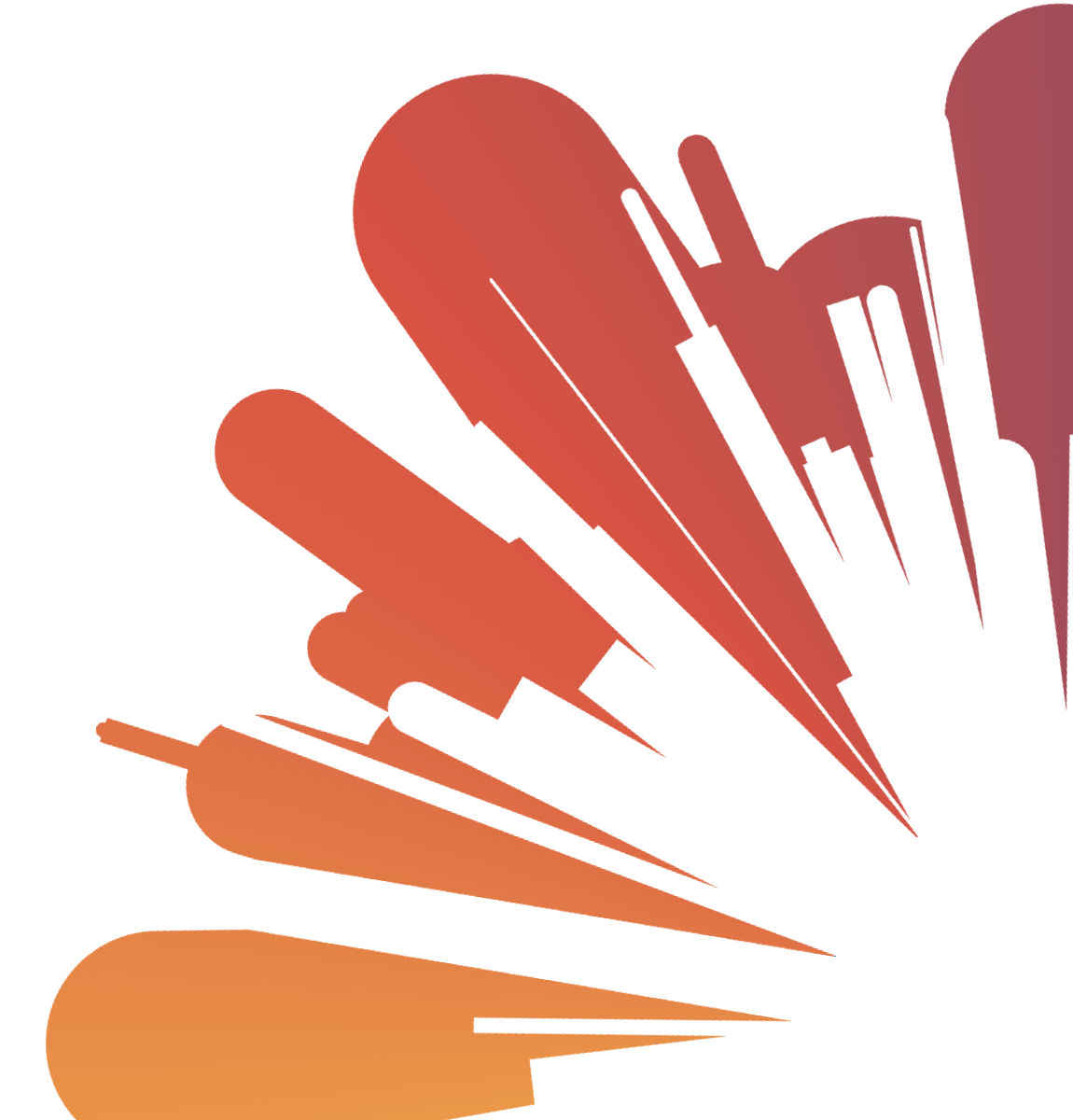 Christian Science Nurse. Sect. 31 — A member of The Mother Church who represents himself or herself as a Christian Science nurse shall be one who has a demonstrable knowledge of Christian Science practice, who thoroughly understands the practical wisdom necessary in a sick room, and who can take proper care of the sick. The cards of such persons may be inserted in The Christian Science Journal under rules established by the publishers.