"Practical Wisdom"

Business Structure, Tax Law Changes, Benefits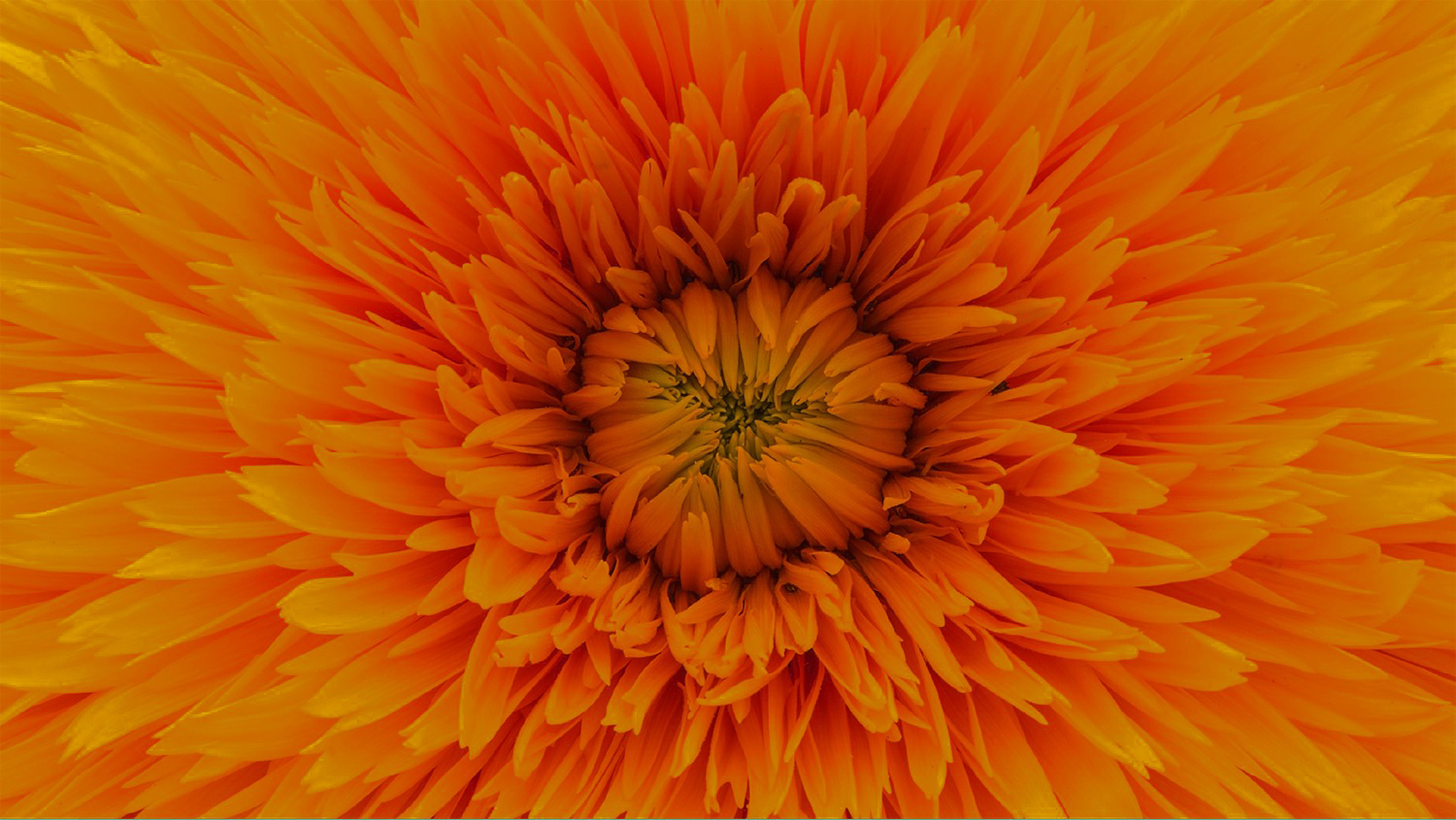 Presented by Helen Jennings, Tax Analyst for H & R Block
Monday, November 2, 2020 at 1:30 pm EST
Tenacre Foundation invites you to the final webinar on the financial responsibilities of Christian Science nurses in their individual ministries.
Registrations are due by Wednesday, October 28th.
Thank you for joining us… and for your dedication to your Christian Science nursing ministry!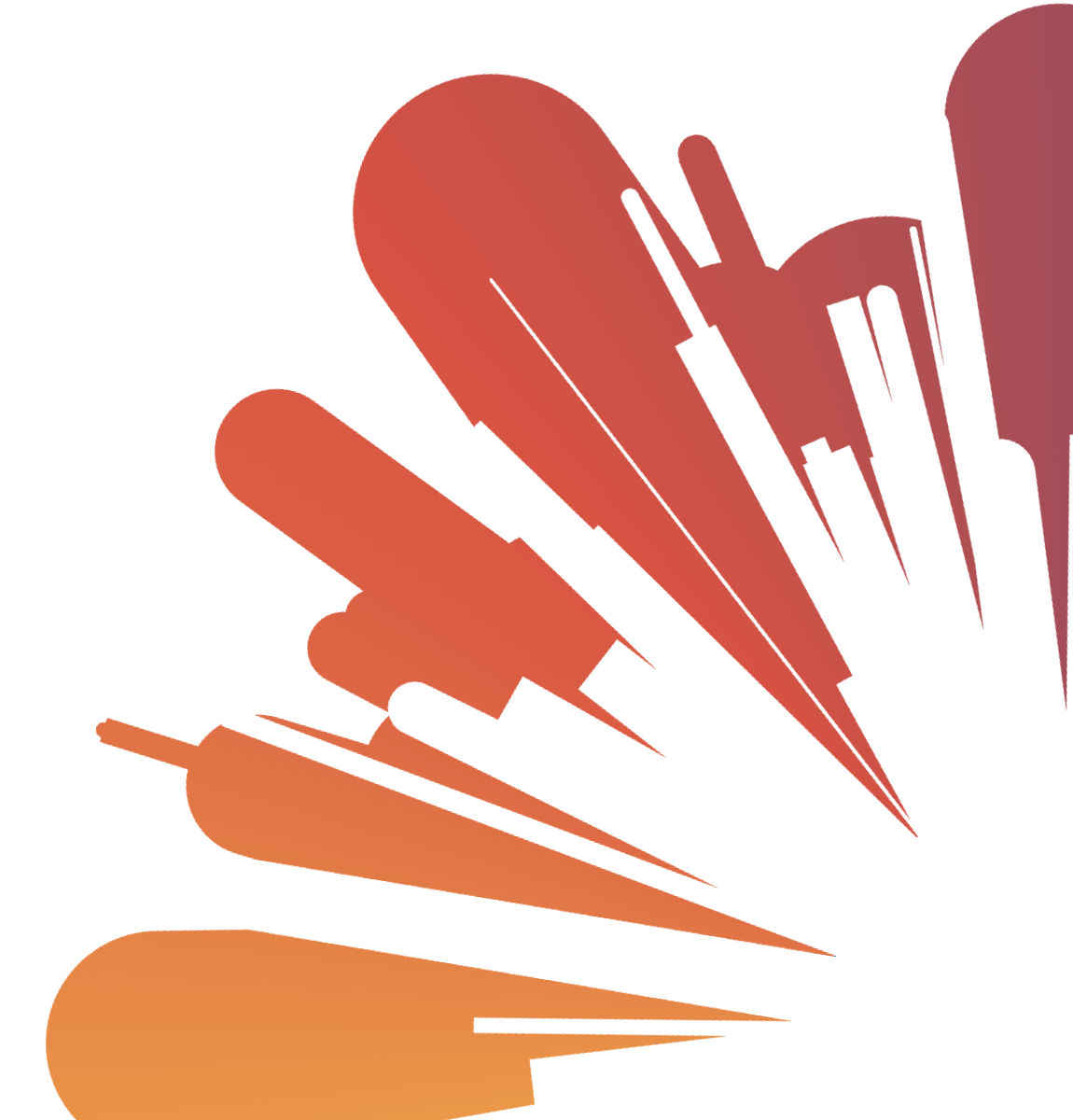 Christian Science Nurse. Sect. 31 — A member of The Mother Church who represents himself or herself as a Christian Science nurse shall be one who has a demonstrable knowledge of Christian Science practice, who thoroughly understands the practical wisdom necessary in a sick room, and who can take proper care of the sick. The cards of such persons may be inserted in The Christian Science Journal under rules established by the publishers.