Practical Guidance for Fulfilling the Role of Director of Christian Science Nursing
This forty-hour class will be given by Zoom. The class provides information and support to assist Christian Science nurses to learn the specific role, qualities, and responsibilities required in the position of Director of Christian Science Nursing.
Tuition: $250 for this 40-hour class. This is a special first-time fee for this year. Financial assistance is available.
Topics covered include:

The DCSN Job Description
Responsibilities Of Overseeing Patient Care
Taking Admission Inquiries/Admissions
Changes in Care Needs
Departures and Discharge Planning
Cherishing the Christian Science Nursing Staff
Scheduling
Performance Reviews
Mentoring and Coaching
Writing Reports
Public Speaking Basics
For information about prerequisites, the schedule of classes, tuition, and other details, please call (800) 626-9155 or email us. The due date to register for this course is September 6, 2022.
---
October 4
-
December 6, 2022
Every Tuesday, 10am - 2pm EST

Online Via Zoom

Apply Today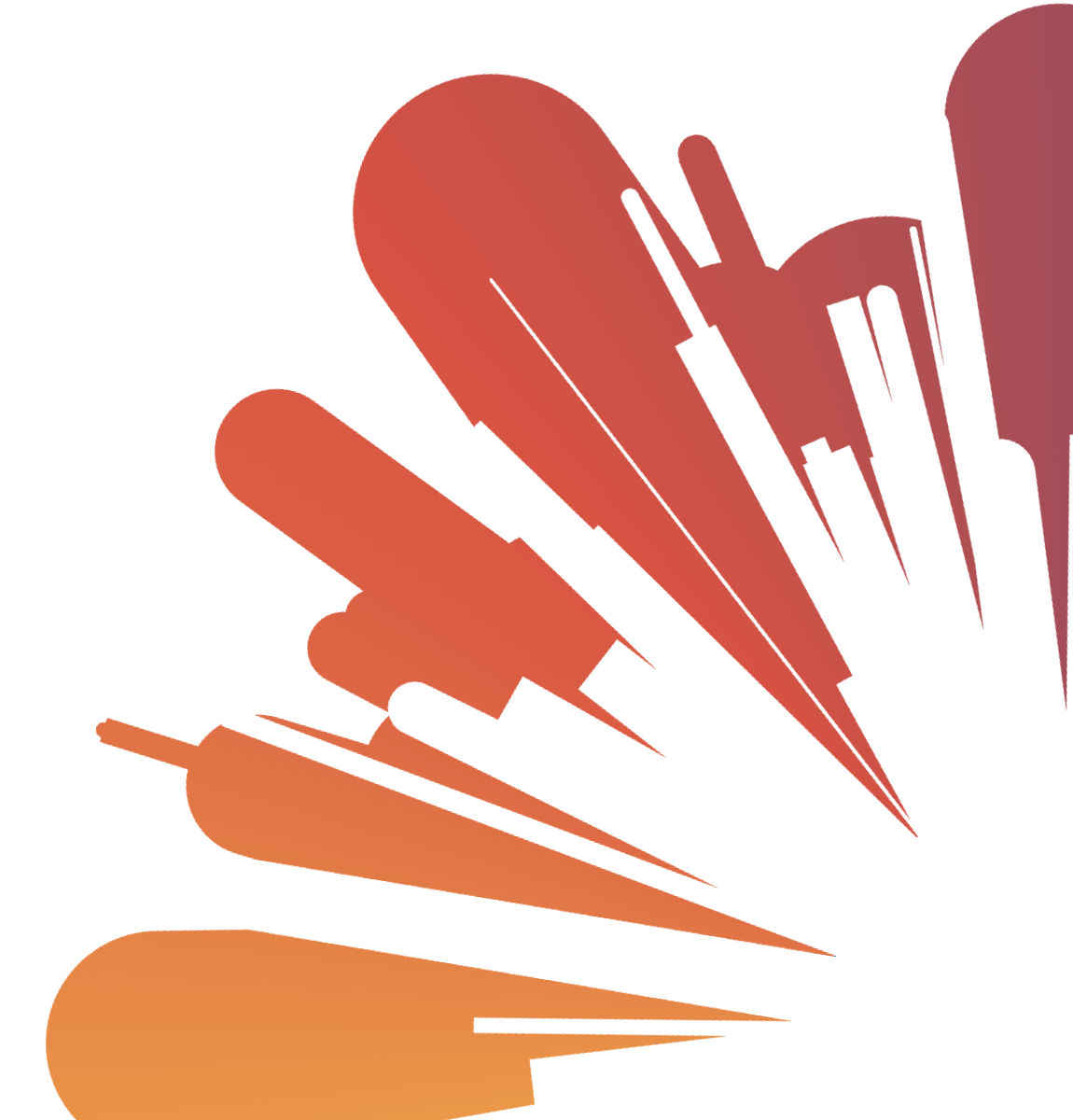 Christian Science Nurse. Sect. 31 — A member of The Mother Church who represents himself or herself as a Christian Science nurse shall be one who has a demonstrable knowledge of Christian Science practice, who thoroughly understands the practical wisdom necessary in a sick room, and who can take proper care of the sick. The cards of such persons may be inserted in The Christian Science Journal under rules established by the publishers.