Nurturing Mothers and Families
This one-week class for Christian Science nurses will give insights into supporting a mother and her family throughout pregnancy, labor, and beyond. You will study and learn about babies and birth in their spiritual light, and the practical application of spiritual ideas in providing loving, supportive, and proper care for the entire family.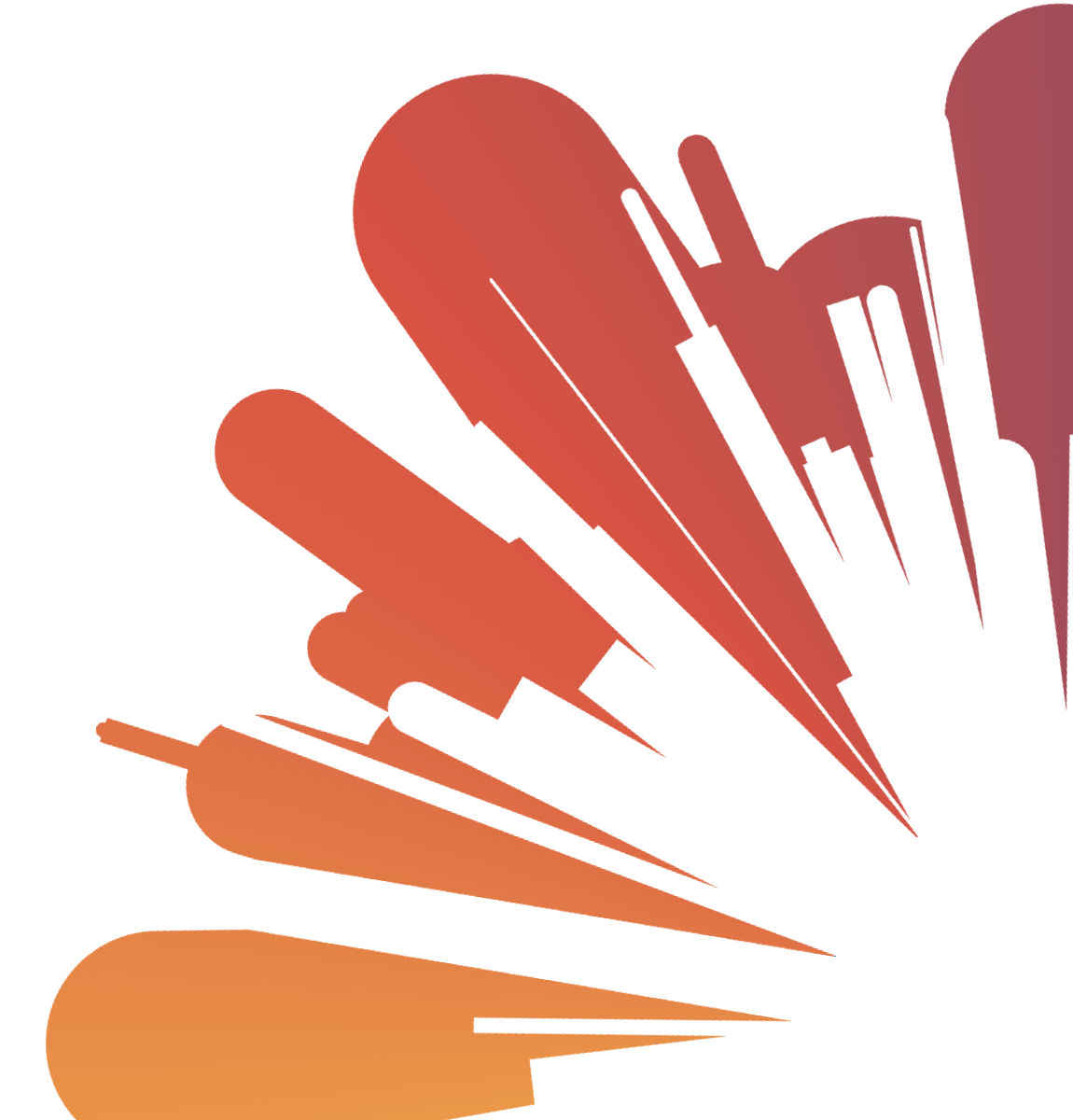 Christian Science Nurse. Sect. 31 — A member of The Mother Church who represents himself or herself as a Christian Science nurse shall be one who has a demonstrable knowledge of Christian Science practice, who thoroughly understands the practical wisdom necessary in a sick room, and who can take proper care of the sick. The cards of such persons may be inserted in The Christian Science Journal under rules established by the publishers.